Bay Area Dancers is a fun, new dance company encompassing a variety of dance styles for the working professional who still wants to perform! We welcome advanced-level dancers who have a passion for the stage.

Bay Area Dancers Dance Showcase!
Our 2019 showcase, Passion, was a success! Company members showcased their diverse dance styles, providing an eclectic performance for an amazing crowd!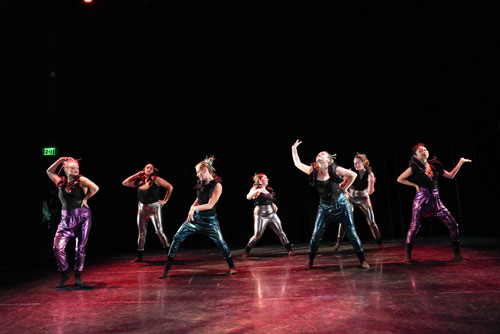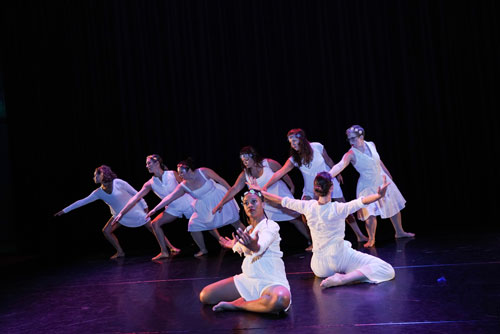 Be apart of Bay Area Dancers