Bay Area Dancers is a fun, new dance company encompassing a variety of dance styles for the working professional who still wants to perform! We welcome advanced-level dancers who have a passion for the stage.

Bay Area Dancers Dance Showcase!
Our 2017 showcase was a sold-out success, and we welcome you to join us for our 2018 showcase on May 19th! Company members will showcase their diverse dance styles, providing an eclectic performance!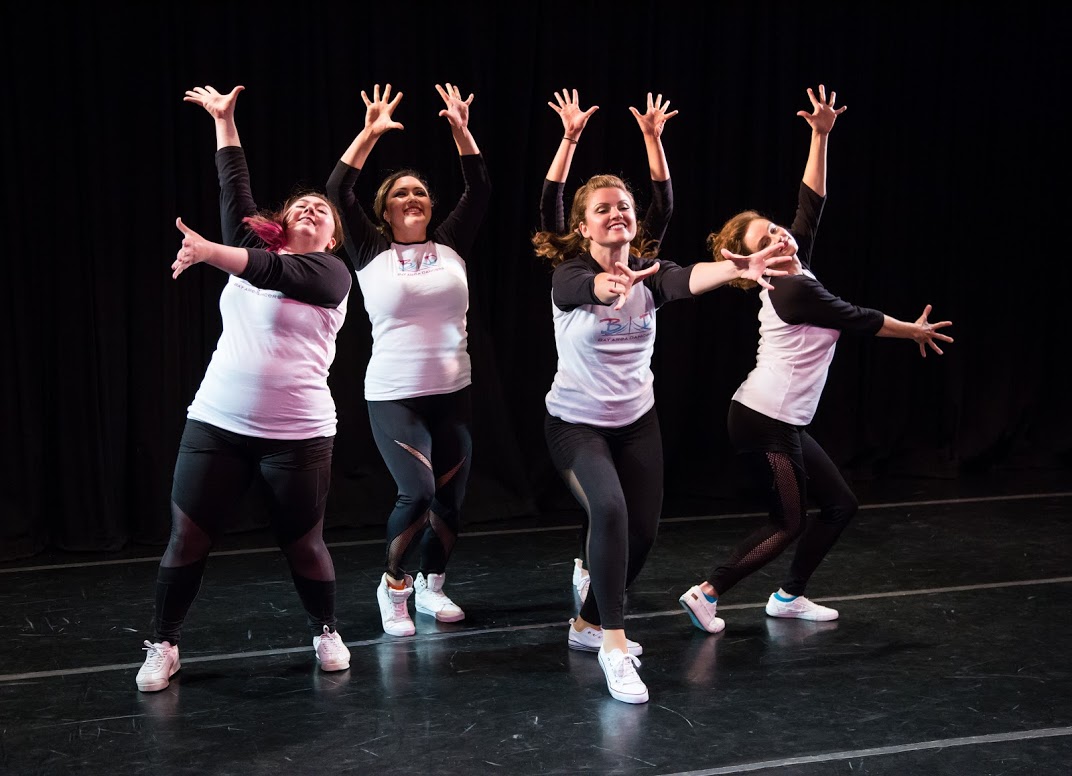 Be apart of Bay Area Dancers